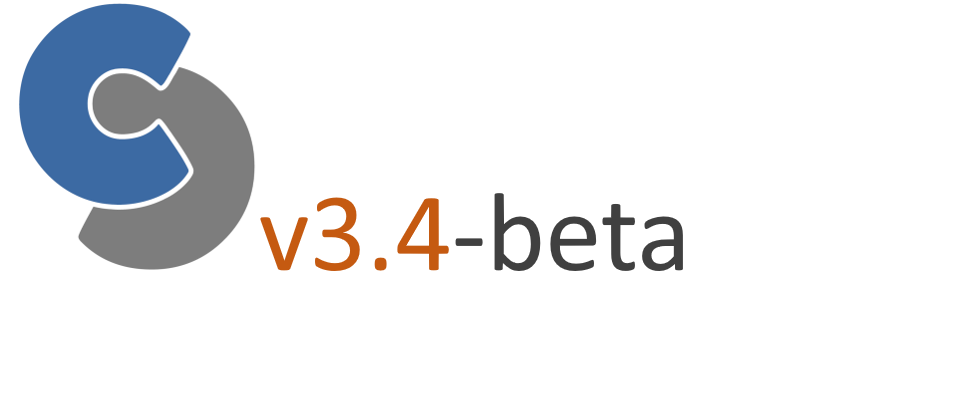 The extensive work on CPACS over the last few months has been released as v3.4-beta.
As part of the release process, we have had a stakeholder meeting on the new decks and floor structures definition (more information can be found here) and will review the remaining topics in the upcoming developer meeting. If you are interested in participating in one of the topics listed here, please send us an e-mail and we will gladly provide you with further information. Invitations for the next parts of the release process will be sent out via the CPACS mailing list (you can subscribe here).
We would like to request the community to test the new CPACS version thoroughly and to share experiences and requests for further adoptions on GitHub. Thank you!